On March 22, 1998 a group of entrepreneurs and senior executives in Boston got together to form an organization that would create a platform to help promote entrepreneurship, and assist professionals in their careers and mentor them to achieve their aspirations. The idea was conceived by Imran Qidwai. Tahir Chaudhry suggested the name "Organization of Pakistani Entrepreneurs of North America (OPEN)" which was agreed upon. Feisal Ahmad, Ifti's son, helped with branding and designed the logo. The organization was launched. OPEN is now a vibrant and globally growing organization with 14 chapters and over 5,000 members. Its founding officers and board members were as follows:
Vision
Foster entrepreneurship, business acceleration, partnerships, cross chapter collaboration, and belief in the brand 'Pakistan
Mission
Accelerating entrepreneurship and business growth by bringing together entrepreneurs, leaders and professionals to collaborate, learn, and create lasting positive change worldwide.
Objective
OPEN's goals include fostering entrepreneurship, business acceleration, professional growth, bridging the gaps, cross-chapter collaboration and belief in brand Pakistan. Our team at OPEN is committed to providing opportunities to the individuals and organizations to Connect, Innovate & Disrupt.
Meet Our President & Chairman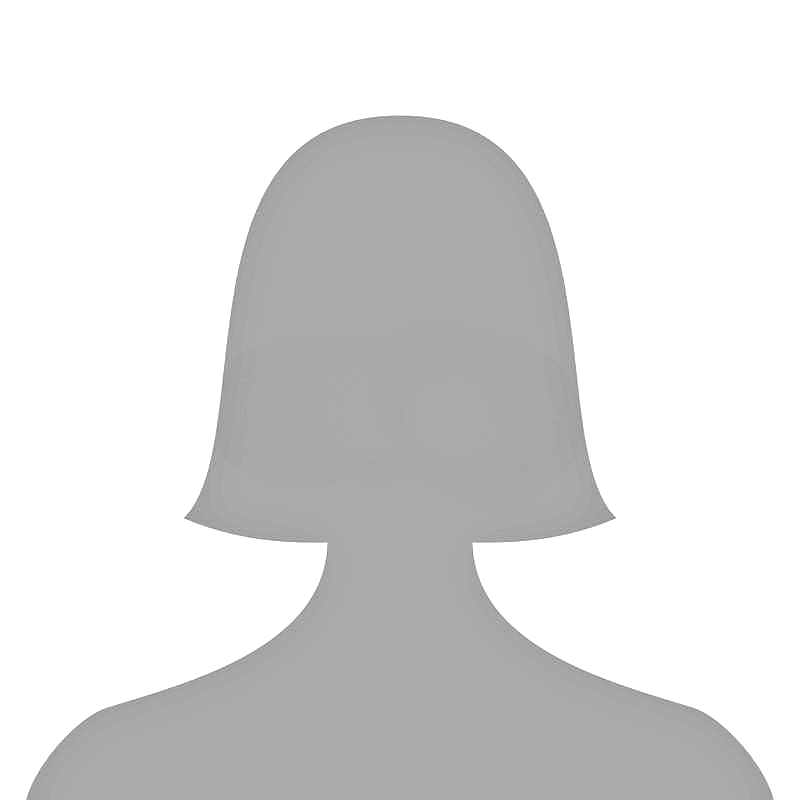 Fariha Chaudhry
President, OPEN Boston
---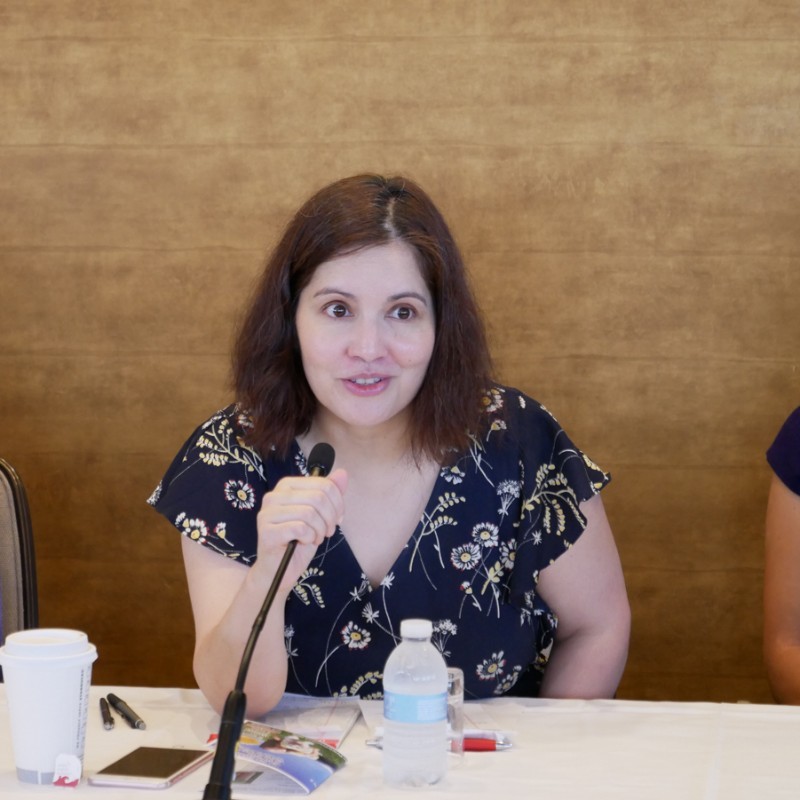 Ambereen Mirza
Chairperson, OPEN Boston
---
Become a part of growing OPEN Boston family